WORKSHOPS
Throughout the year I run various floral workshops. They are the perfect opportunity to take a few hours out for yourself and learn something new.
Why not come along and have a go.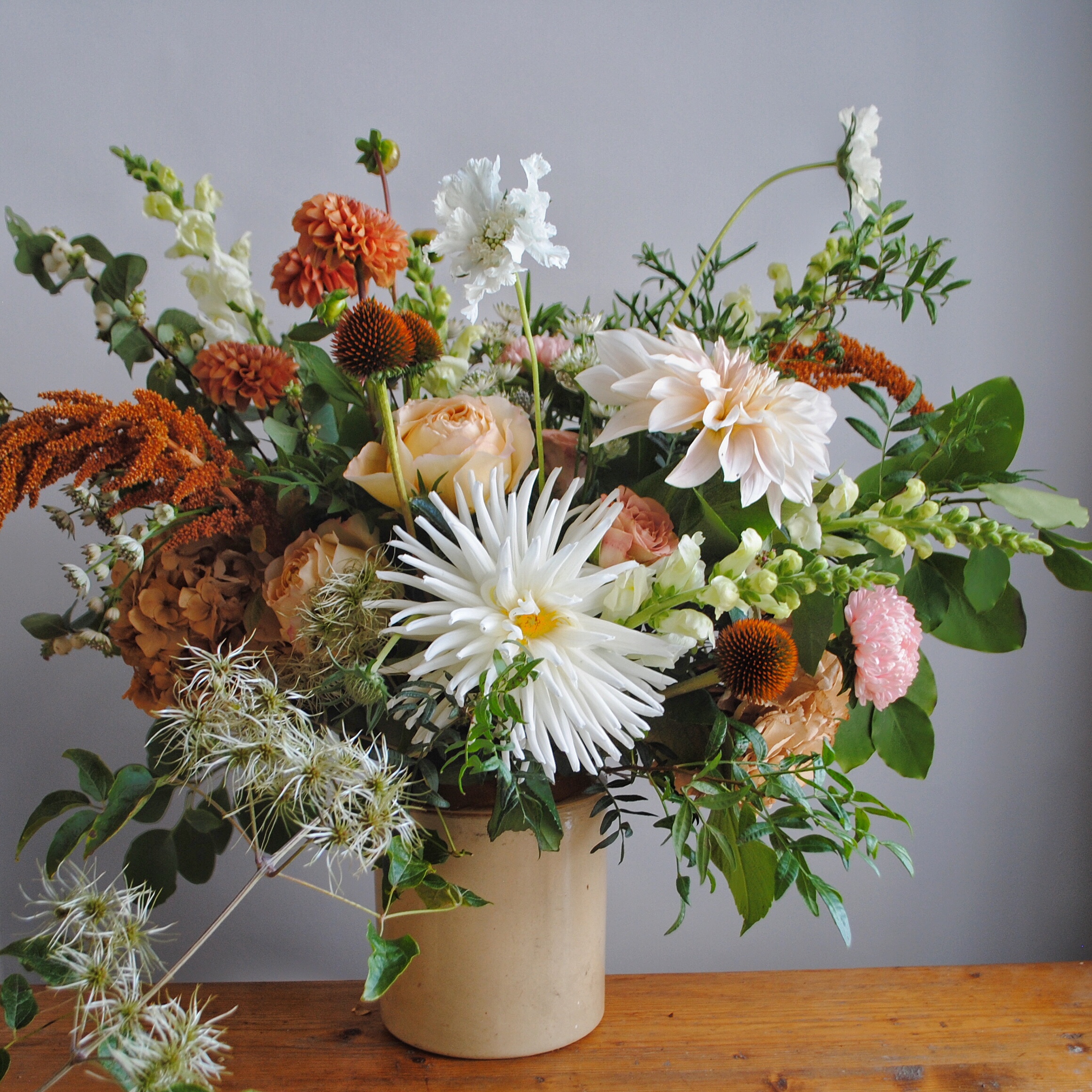 Natures Beauty -
Floral Styling
Saturday 26th October. £65.00pp
10am -1pm / 2pm - 5pm
With the changing colours and richness in the foliage and autumn blooms we invite you to join us for a workshop of floral styling.
As part of the workshop I will talk about flower choice and care, demonstrate several flower arranging techniques suitable for a variety of different containers and demonstrate how to style a mantelpiece and table for an autumn supper.
With your newly learnt techniques you will then have the opportunity to create your own stunning arrangement full of autumn blooms and foliages to take home with you.
This workshop is run in collaboration with 19 Gather and Create and will be run from The Princes Hall in Clevedon.
Follow the link below for more information and to book your place.
Christmas Wreath Workshop
Create your own stunning festive door wreath.
Check back soon for more info.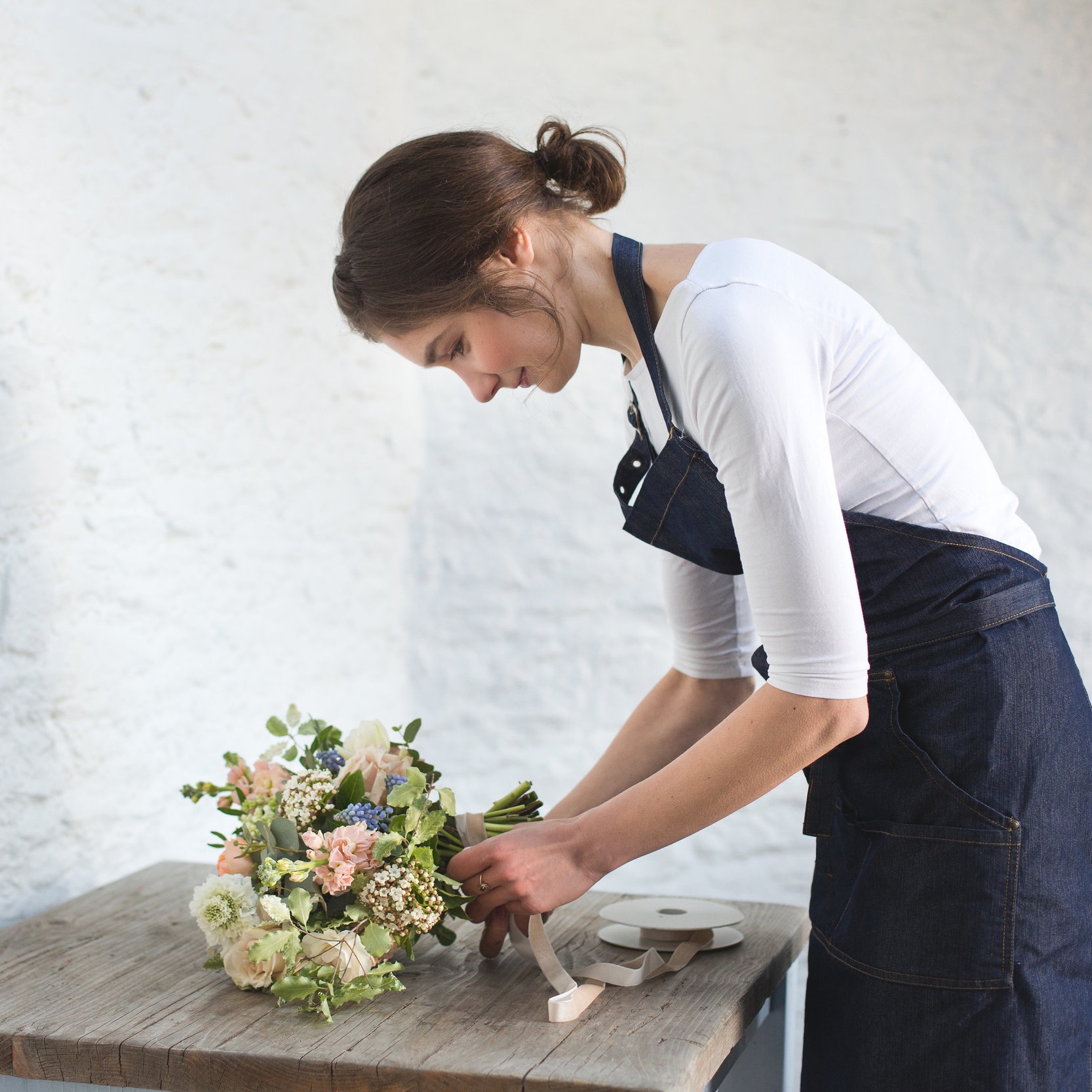 Hand tied Bouquet Workshop
Learn how to create your own handtied seasonal bouquet.
coming soon.